How we implement
To begin, we'll do away with all the technical jargons. Instead we summarized it in a clear process step so that you have an idea on how we do our implementation works. Our objective is to ensure that the payroll transition is as smooth and hassle free as possible. A Payroll Implementation Specialist (PIS) will be assigned to work closely with you to manage the transition and settle you in.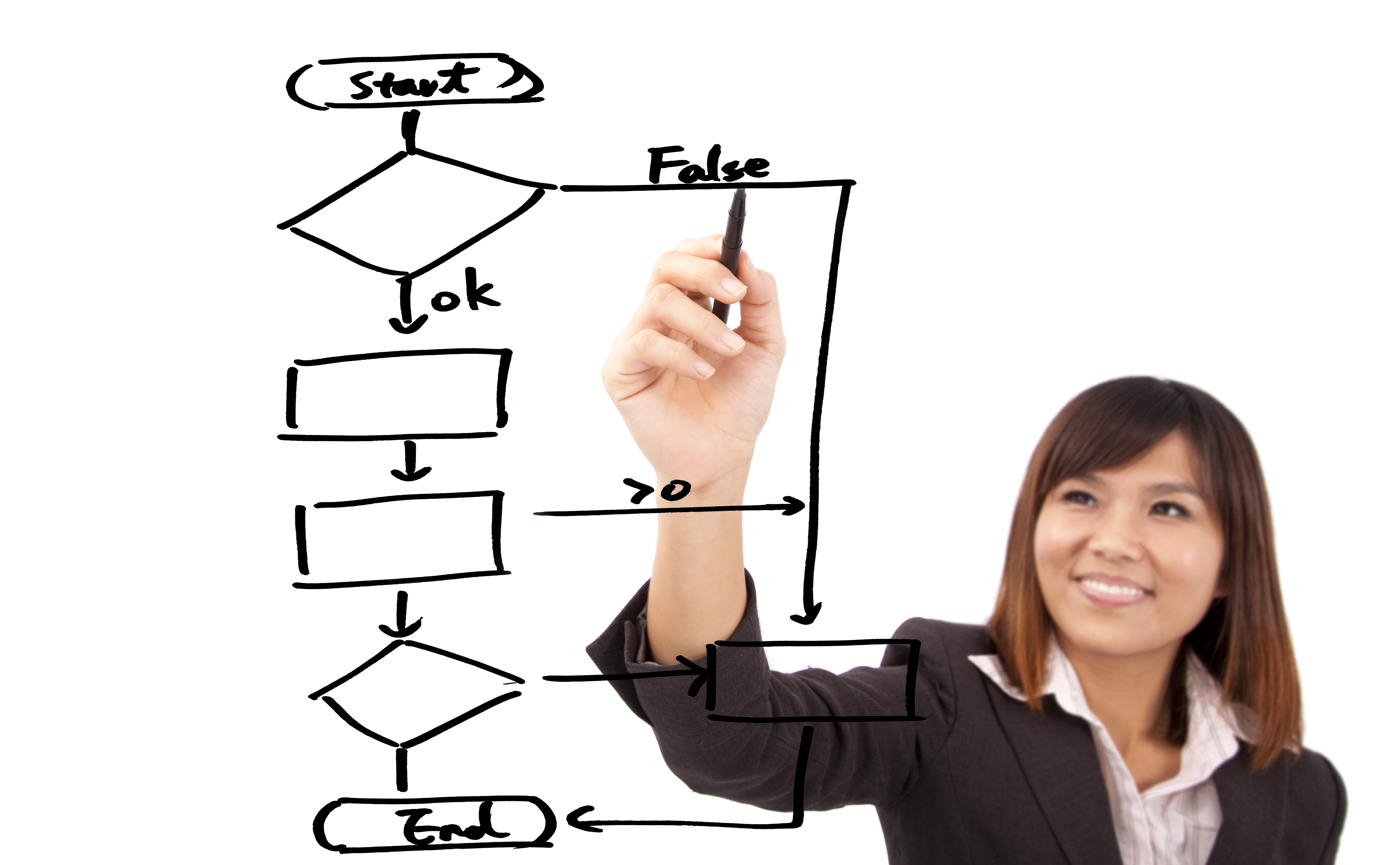 We always start with a "Scoping" exercise.
The purpose is to understand your existing payroll setup including how you receive and send payroll data.  Pay dates, cut-off dates and all other important dates will be clearly defined.  Our PIS will share with you a scoping document that covers all aspects of payroll activities to ensure completeness.  This includes some Setup and conversion templates meant for information gathering.
With enough information gathered, we will then do a SYSTEM SETUP in our payroll software.
From the data collected during scoping exercise, our team will next proceed to perform a system setup:  codes & parameters, rates, calculation formulas & rules, security access, and so on.
Once we receive data templates from you, we will begin a DATA CONVERSION exercise.Personal and payroll data that are required for payroll processing will be converted into the system.  If the payroll transition process takes place after January, YTD details will be converted as well.    Data cleansing may be required especially if it is migrated from legacy system
With both system and data ready, a PILOT RUN will start in order to validate all setup and configurations. We will process your payroll in a pilot run to ensure the formulas, rates, data, etc. are correctly migrated into our system.  Payroll reports will be obtained and compared against in-house results. 
Any discrepancies will be reported to you and rectified accordingly
TRAINING can be arranged anytime now. Not too early, otherwise you will forget.
User training will be provided to key personnel of the payroll outsourcing project.  The training will focus on online approval of timesheets and claim forms, submission of payroll transactions, downloading and viewing of payroll reports.  A train the trainer session will also be included for employee self-service functions.
Finally, let's work together to commit to the timelines as per agreed payroll calendar in this PARALLEL RUN.This final stage is to mimic a live run.  You will send us all payroll related data for processing based on the agreed dates.  We will process and proceed to send you the required reports as per schedule for you to validate against your in-house payroll.
After a successful PARALLEL RUN, we can now GO LIVE!
At this point you will be introduced to our payroll processing team where you will be given your payroll buddies. We operate a buddy system so that you will always have two payroll contacts that will look after you, making sure that we always have people on hand with up to date knowledge about your payroll processes.